Timeless bibilical wisdom coupled with sound, proven strategies used daily in the world of work by authors Dr. John Curtis, Mike Day and Fr. Dominic McManus.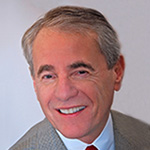 Dr. Curtis has a B.A. in Education, a Master's in Counseling, and a Ph.D. in Human Resource Development from Barry University. John currently provides capacity-building services to Christian ministries and nonprofit organizations nationwide.
Prior to serving as an organizational consultant, John was a full-time marriage counselor with clinical membership in the American Association for Marriage and Family Therapy. John and his wife have served as marriage facilitators and as a sponsor couple for marriage preparation in their parish. John has also provided marriage education nationwide for over thirty years. He is married with two children and four grandchildren.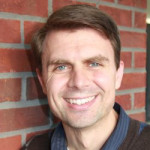 Mike Day is the Director of Marriage and Family Life for the Catholic Diocese of St. Augustine. He is married with two children and has worked in marriage ministry for over ten years. Mike is also the past President for the National Association of Catholic Family Life Ministries. (NACFLM)
Fr. Dominic McManus, O.P.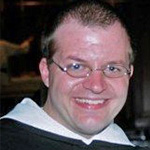 Dominic McManus, O.P. is part of the faculty of Aquinas Institute of Theology serving Fandal Fellow in Homiletics and Liturgical Sacrament Theology. His major areas of interest are liturgical theology, especially cross-ritual studies, and preaching.
He likes to focus on the philosophy and theology of symbol and the way in which symbols communicate both rhetorically and liturgically, especially using various media.
Fr. Dominic is also very interested in the use of technology with regard to preaching.